We offer all sorts of FREE training opportunities for the general public as well as members of the professional community.  Just visit our YouTube channel, ChangeWorks System, to watch our ever-growing library of programs of greatest interest to you!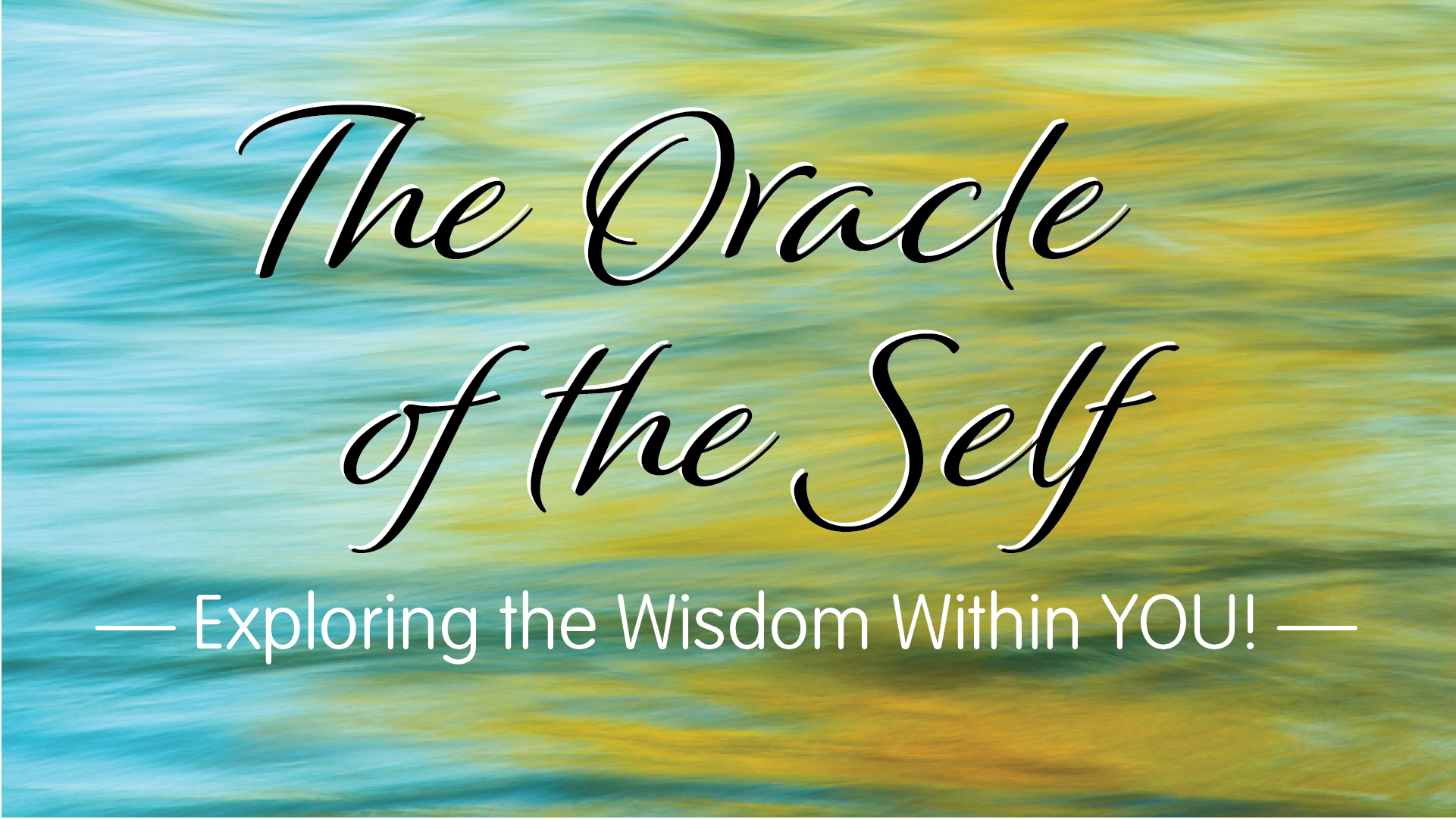 The "Oracle of the Self" is our most important program offering. We hope people all over the world will tap into the insights and understanding it offers — and it's included in our FREE Explorer membership tier.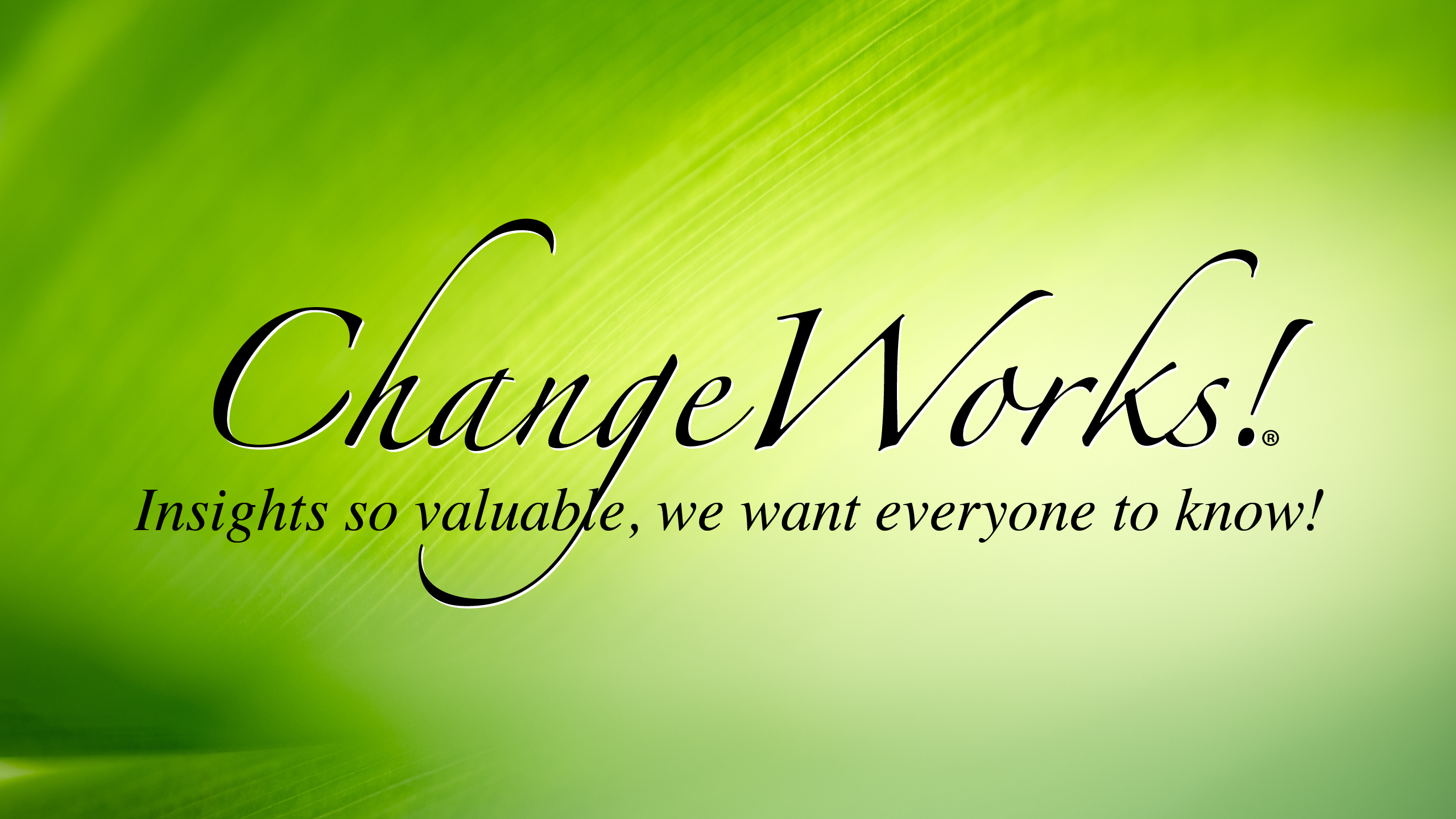 The "ChangeWorks®" series includes core training programs for Mastering Personal Change, ChangeWorks® Essentials and a significant portion of our certification course in ChangeWorks® System Coaching.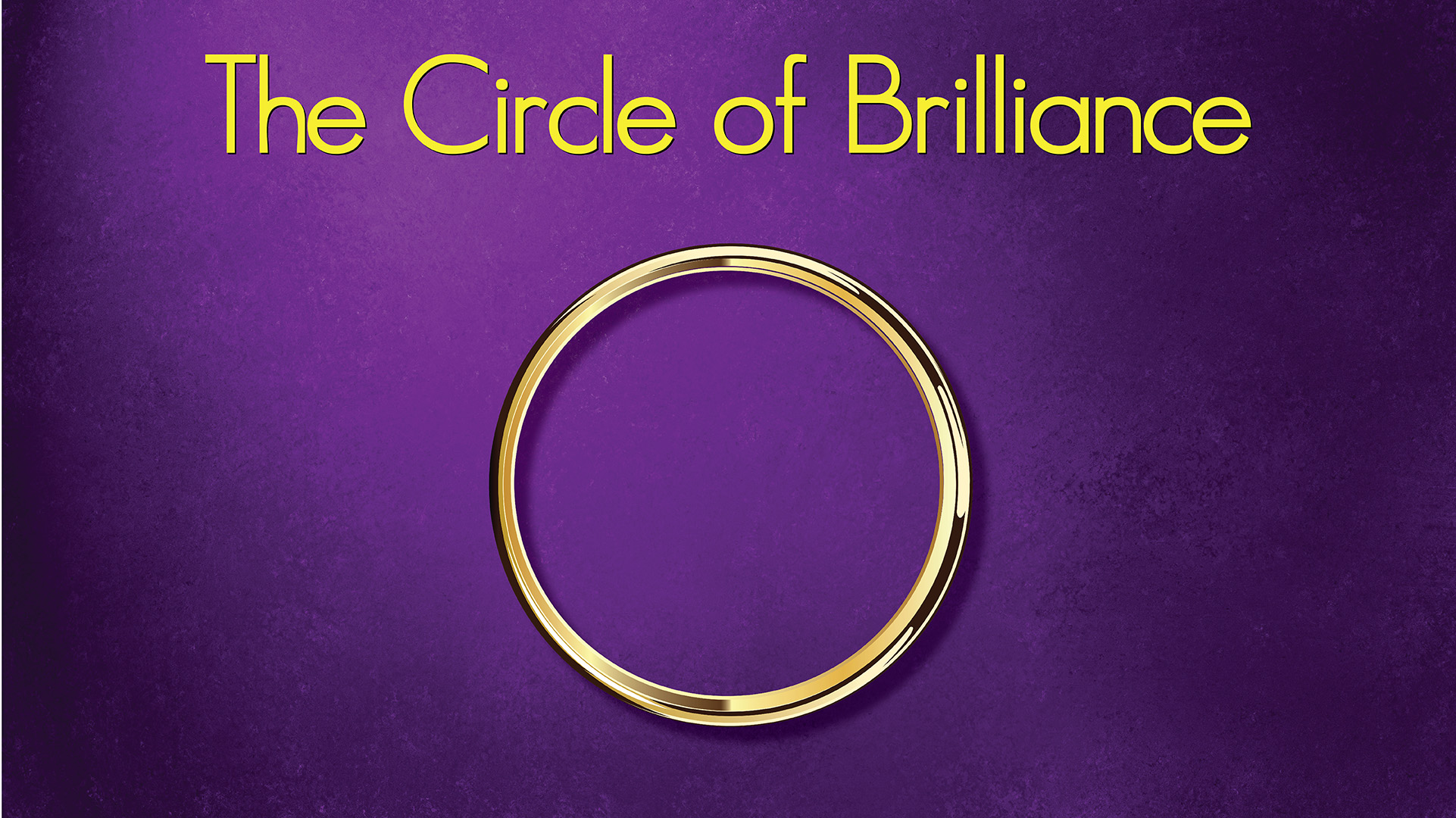 The "Circle of Brilliance" series brings together a panel of experts in the fields of psychology, medicine, human development, neuroscience and many more to discuss in great depth a topic of interest for our community.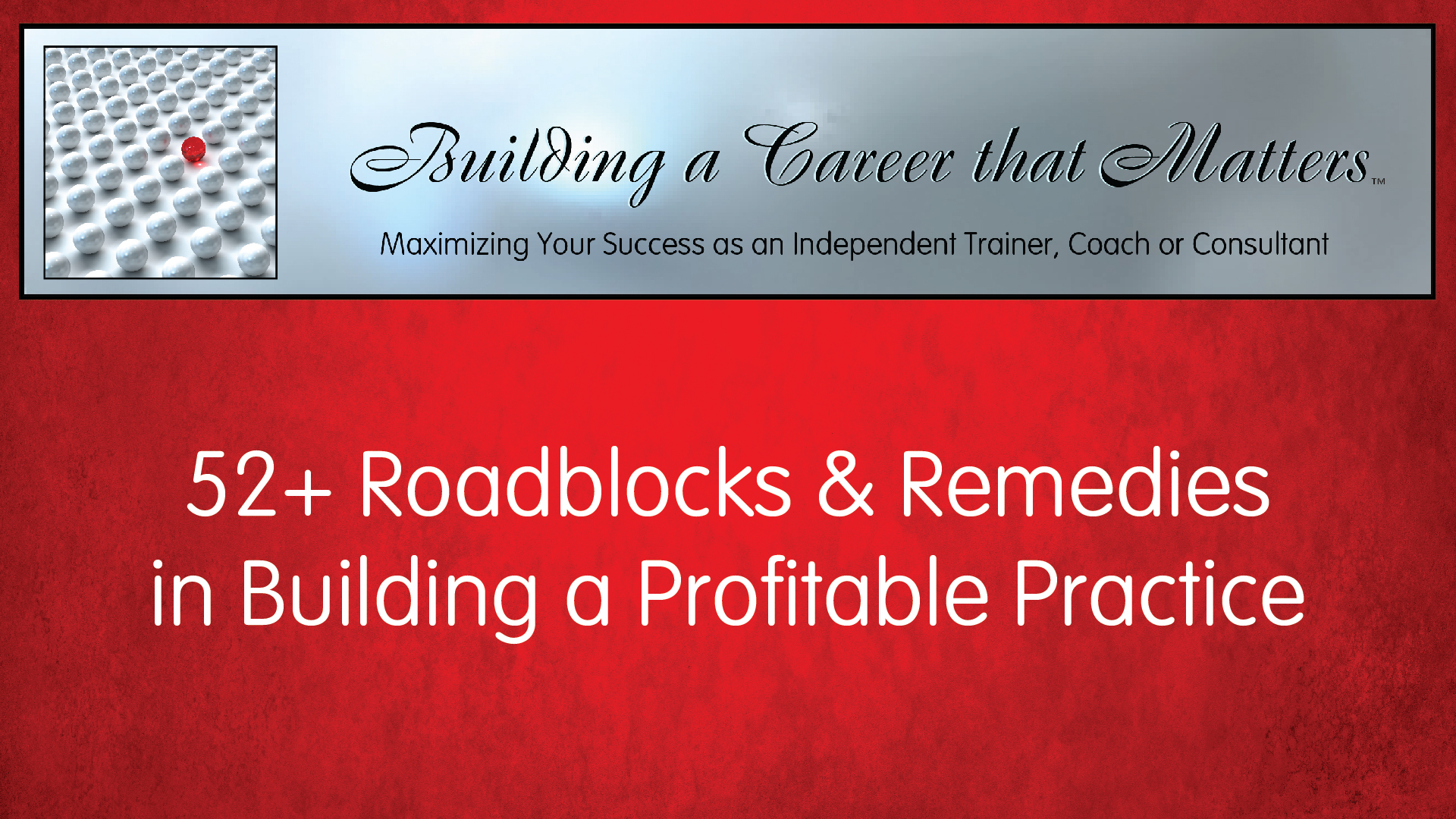 The "Building a Career that Matters" series is designed for independent human development professionals who are establishing or growing their private practices.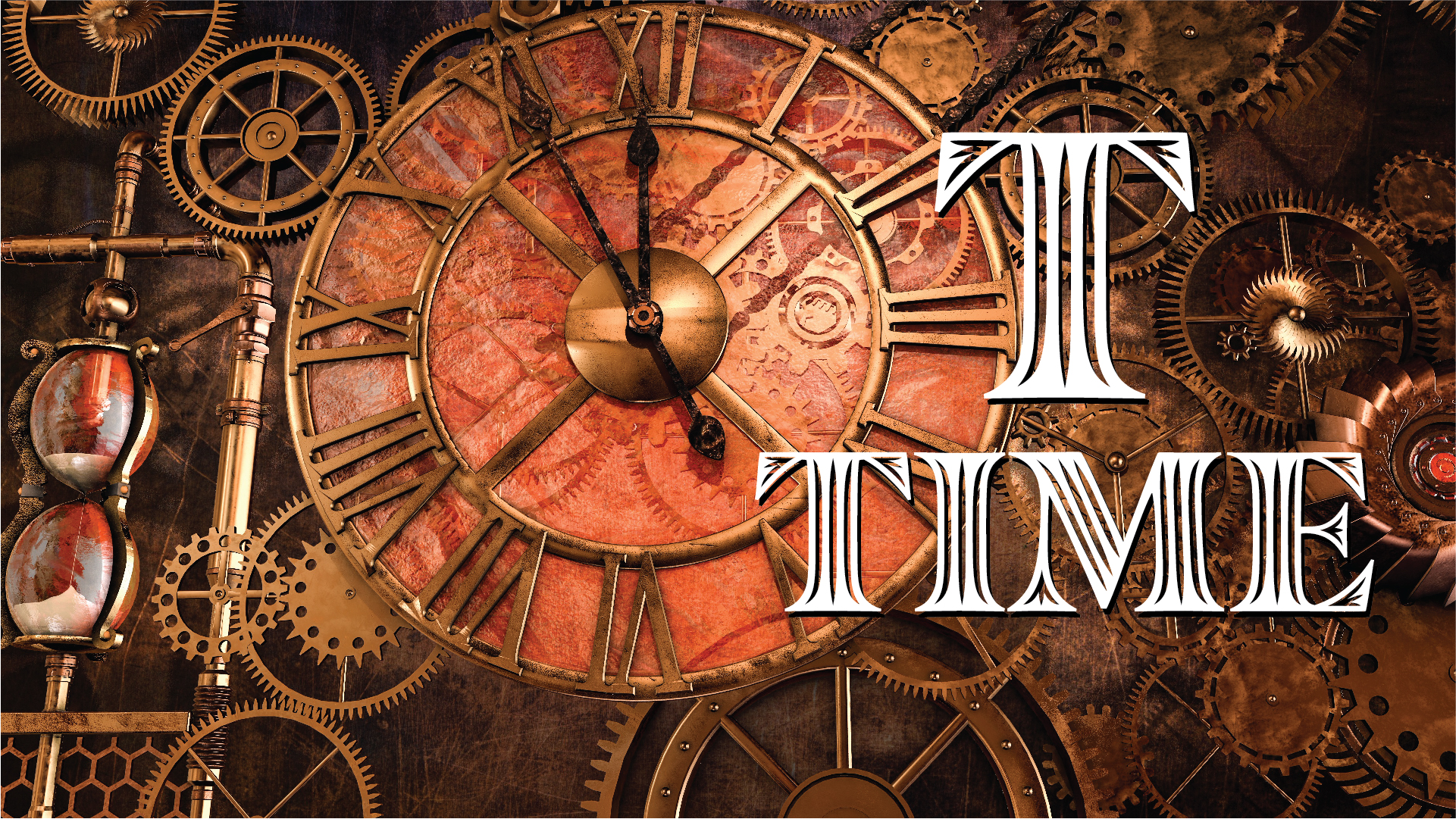 The "T Time" series is a collection of casual interviews with select human development professionals.